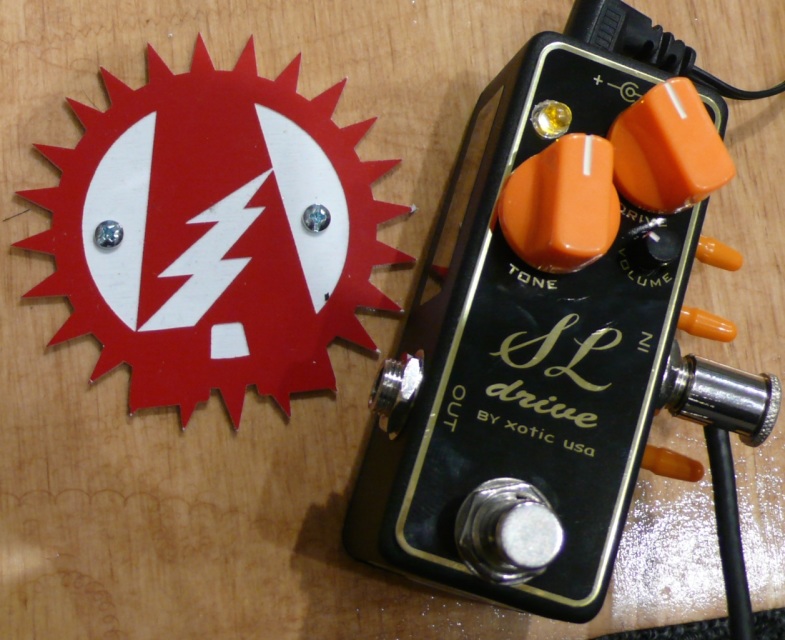 Modify and upgrade your Xotic SL Drive! Mod service Only!
SKU:
You supply your Xotic SL Drive (No pedal is included). We replace the stock internal EQ dip switches with a quad of 2 way toggle switches on the outside of the enclosure.
This is a very handy mod for live and studio use if you switch guitars / amps frequently. The mod does not alter the stock tone in any way.
We also upgrade the knob and install a bright LED in your choice of color - as well as clean the input / output jacks and any "scratchy" pots. Lastly, we'll replace any worn or battery straps and screws. Note: due to the location of the switches, you will lose the ability to use 9 volt battery power. DC power supply only! Return domestic shipping via USPS First Class Mail (insured) is included in the price. Our work is clean and correct and we guarantee it for life! Questions about the mod? Feel free to contact us.