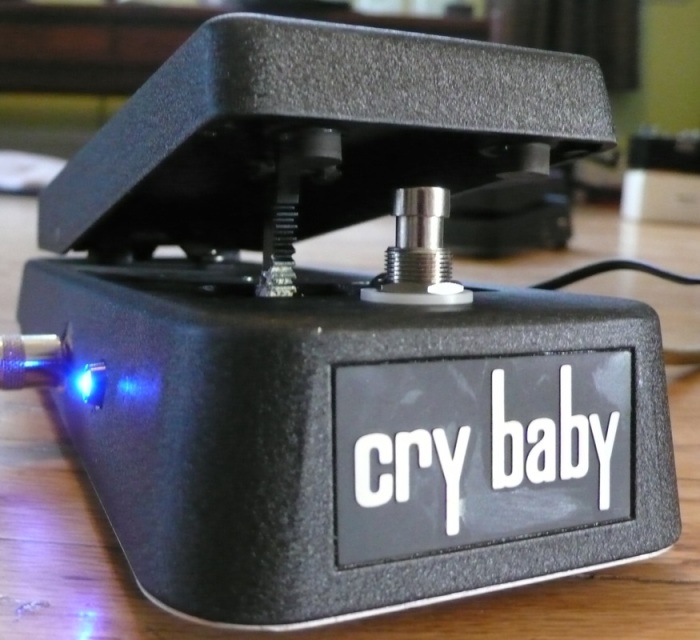 Modify your Dunlop GCB95 Cry Baby wah with upgrades! Mod service Only!
SKU:
Video demo here! You supply your Dunlop GCB95 Cry Baby wah. We modify the circuit using higher quality components for higher fidelity - including true bypass switching. No more tone loss! We correct the slight difference in volume between the effected and bypassed signal. We also install a 9 volt DC "Boss-style" power jack (when needed) and bright LED in your choice of color - as well as clean the input / output jacks and any "scratchy" pot. Lastly, we'll replace any worn or missing battery straps and screws. Return domestic shipping via USPS Priority Mail (insured) is included in the price. I charge slightly more to modify this pedal due to the labor involved with disassembly / assembly, the additional labor involved with drilling the enclosure and installing the power jack / LED and shipping (these things are heavy!)
Our work is clean and correct and we guarantee it for life! Questions about the mod? Feel free to contact us.